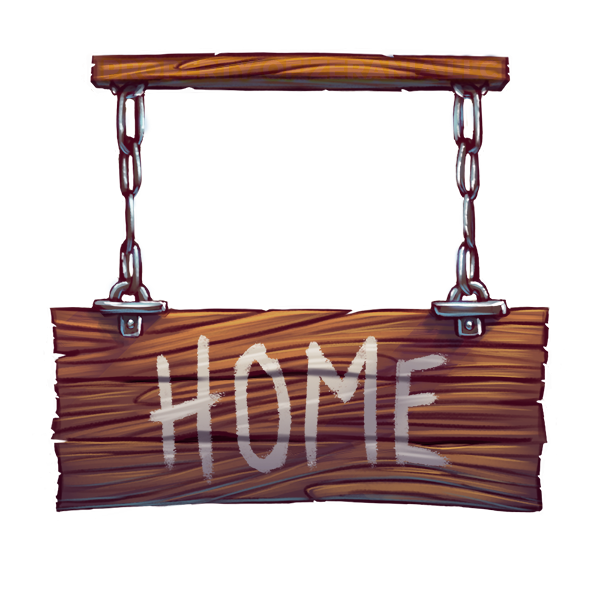 Welcome to The official website for the McHt Network

FAQ:

Are ranks a one time purchase?

Yes, ranks are a one time purchase and aren't a monthly subscription.

I don't have a PayPal account. Only a debit or credit card?

When checking out, you may click the PayPal option to check out, then select "Pay with Debit or Credit Card"
Are there refunds?

No, you may not receive a refund or chargeback. These are purely donations to the server, therefore charging back would be against our terms. (Which you agree upon when checking out) (Charging back will lead to a blacklist from our server and may lead to legal action.)



If you have other questions please ask in the discord FAQ Discord Link
Minecraft.Hytale's Server
Top Donor

TIMOTHY8790
373.50 USD
Dono's

Pepsi_Sr
1x [Gold]

Spill3d
1x [Emerald] -> [Diamond]

smrd
1x [Redstone] -> [Iron]

BeforeWhat
1x [Emerald] -> [Diamond]